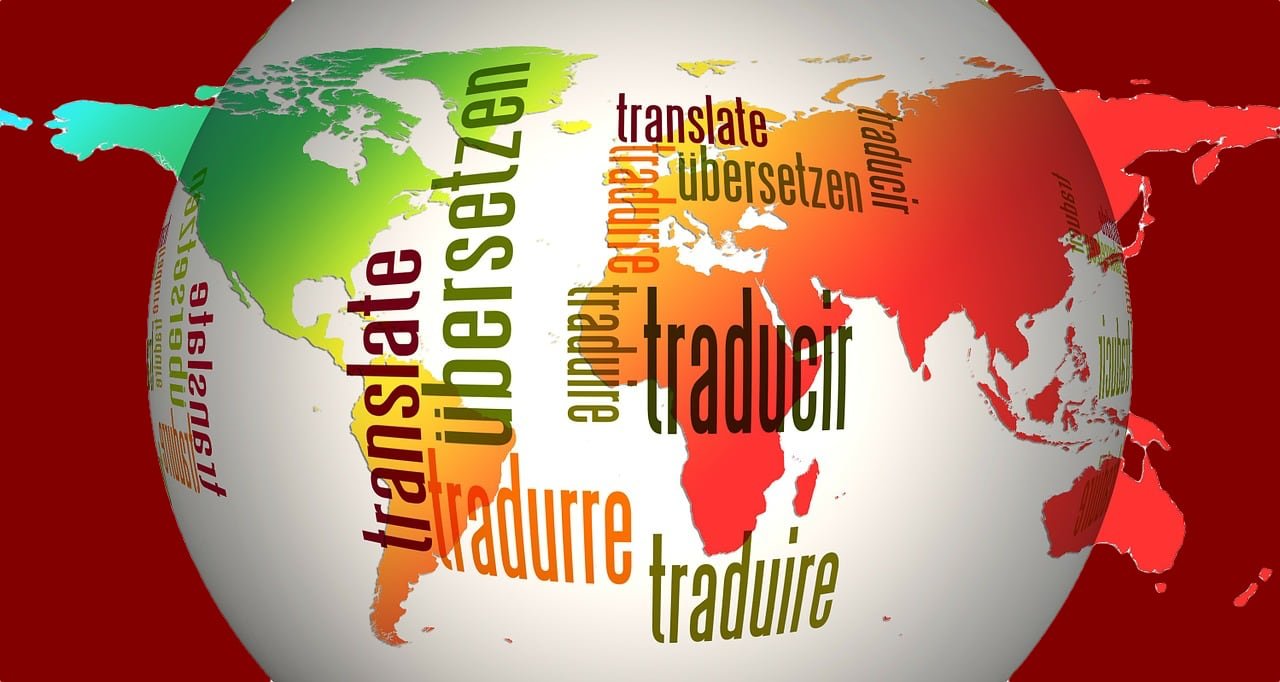 How to build a multilingual WordPress website?
Guide and tools – how to create a multilingual SEO content strategy? On this page you will learn how to build an automatic multilingual website on WordPress.  The website that is SEO compatible and well indexed by google. We recommend what plugins and tools to use. A step-by-step guide on how to build a multilingual website on WordPress to be visible worldwide.
Do you think a machine can translate into different languages as good as a real person?
Of course not.
Can a machine translate a text so well as to understand the text and its author exactly?
Of course it can. Practically all popular translators are already very good at translating. Just check the latest versions of popular automatic translators yourself.
The quality of the latter may be particularly surprising. It was with this translator that I translated this text from my native language.
How to translate a text into many other languages in the best possible quality?
If you know English well in addition to your mother tongue, then it's great. You can improve the text while writing an article. At any time you see a preview of the translation of what you write.
Then make sure that the automatic translator will translate the text well from English back into your mother tongue. If so, you already have the text ready on the page. You can easily translate it into other languages.
The trick is that if the text is well translated from English into your native language, it will be well translated into other languages too. ? ?
If you have the same content translated into multiple languages, it is not considered as duplicate content for Google. You should let Googlebot crawl through all the high quality translations and you can expect them to be rated in multiple Google languages. Using a canonical tag would make it impossible to place it correctly in international Google indexes.
You can even use the same content in the same language and refer it to different countries without any penalties. For example, you can launch .co.uk and .com.au, which have the same content but different prices, currency and shipping options. One of these could be found on google.co.uk and the other on google.com.au. If you don't want to buy international domains, you can use Google Webmaster Tools to set the geographical targeting of your site if they were hosted in a .com domain, subdomain, or even a folder.
Recommended themes for Multilingual Wordpress Website:
Disclosure: Some of the links in this post/video are "affiliate links" – what this means is that if you click on the link and choose to make a purchase, I will receive an affiliate commission. However, I promote only products I personally use or know they are very good.
DIVI theme & builder
Divi Theme Review & Tutorials
ASTRA theme
Astra Theme Review & Tutorials
Elementor page builder for Astra theme
Elementor Review & Tutorials
Recommended translation plugin for Multilingual Wordpress Website:
GTranslate multilanguage plugin
GTranslate Review & Tutorials & Tools
TranslatePress multilanguage plugin
TranslatePress Review & Tutorials & Tools
Which content rewriting plugin to choose for multilingual Wordpress website:
SpinRewriter or WordAi
Comparison and recommendation
(click here)
Recommended SEO software for Multilingual Wordpress Website:
SEO PowerSuite - marketing tool
SEO PowerSuite Review & Tutorials
Read step by step guide how to create and monetize a multilanguage website.